About us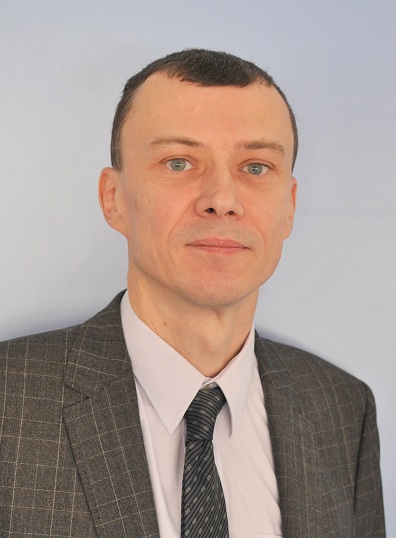 Philippe DIEHL
Chief Executive Officer and Co-Founder
Prior to his new position Philippe was Director of IC Engineering at AboundLogic, previously known as M2000, where he has successfully conducted the Raptor FPGA integration as well as several prototyping SoCs.
Before joining M2000, Philippe was Key Technologist in charge of strategic design choices within Mentor Graphics' custom FPGA based Emulation Division, where he has contributed to the creation of two generations of commercially successful emulation systems, Celaro and Veloce. During this period, he wrote numerous patents in the field of FPGA based circuit emulation and participated in the legal assessment of Mentor Graphics' technological advance.
Philippe's career has started at Dassault Electonics, later becoming Thales, where he spent 15 years in R&D. He participated to the development of one of the first standard logic synthesis tools before assuming the responsibility of several ASIC projects in the fields of networking, GPS and space applications. Philippe holds a MSE from Ecole Centrale de Lyon.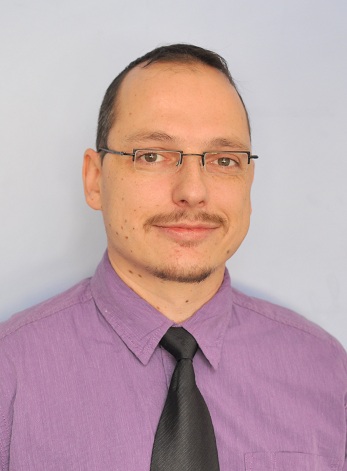 Peer SCHMITT
R&D Director and Co-Founder
Before developing this new activity, Peer was in charge of the CAD group at AboundLogic, defining RTL and custom physical design flows for FPGA chips.
At Mentor Graphics and later at M2000, Peer assumed various circuit design roles for FPGA cells and macro blocks that have been implemented throughout several products and five technology nodes. He helped transforming the Celaro FPGA into a modern VLSI and led the architecture and technology innovation for Mentor Graphics' Veloce specialized FPGA.
Prior to his contribution to the emulation group where he signed several patents, Peer spent a few years as a design engineer in Oregon at Intel's Itanium chipset group and ina French server group at Bull.
Peer started as a SRAM circuit designer at German micro-electronics giant Siemens and holds a MSEE from the Institut Supérieur d'Electronique de Paris.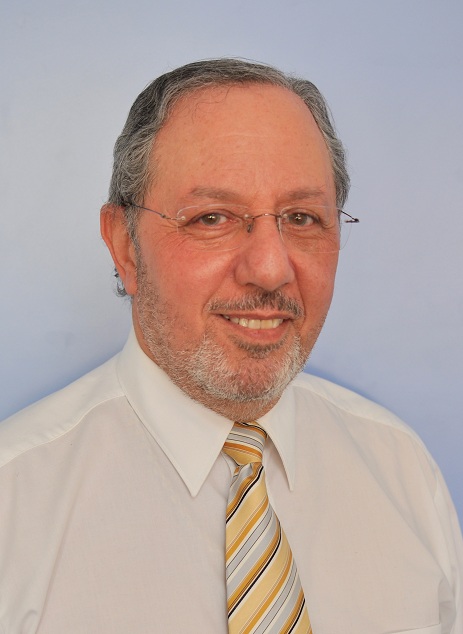 Jean-Pierre APPEL
Sales Director and Co-Founder
During 41 years he has held several roles within Thales Group. Among those, he has been in charge of the business development of Thales airborne systems customer support and has carried commercial responsibility for the Thales ASIC design Business Unit. Within Thales, Jean-Pierre has assumed the project leadership of the European Maritime Black Box.
In his time at Dassault Electronics where he had started in 1969, Jean-Pierre has helped developing patented micro-electronic testing and control methodologies after having been a pioneer in the emerging field of digital electronics as well as real time computing. Jean-Pierre holds a BSEE from the university of Cachan and a MSEE from Conservatoire National des Arts et Métiers.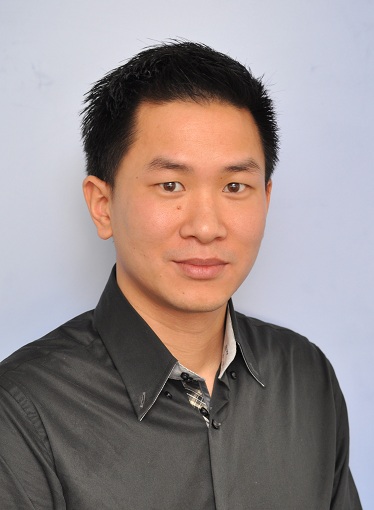 Paul NGUON
Operations Director and Co-Founder
Paul spent four years at AboungLogic. He was in charge of the chip and system verification flow before assuming the responsibility of the manufacturing test program.
Paul's career started in Mentor Graphics' Emulation division, where he worked as a design engineer for several ASIC generations. Paul holds a MSEE from ESIEE Paris.